We took her to the doctor right away to make sure it wasn't the flu. She has had a shot, but I know people are still getting it. Thankfully it was something else. She was sick for about 3 days.
I wanted her to look sicker in this picture to make it more convincing, but she kept smiling!
And I am pregnant, so food sounds good just about anytime to me.
Marcus taught Katie how to blow her straw wrapper.
She's a pro now!
My mother-in-law's birthday was on Friday.
Of course niece made the cute and delicious cake.
They turned 4 right before Christmas, but Courtney thought it would be less crazy to celebrate in January.
They had a pool party and it was so much fun!
Katie and Charis. BFFs
I was SO thankful Marcus didn't have to work. I was not about to put on a bathing suit.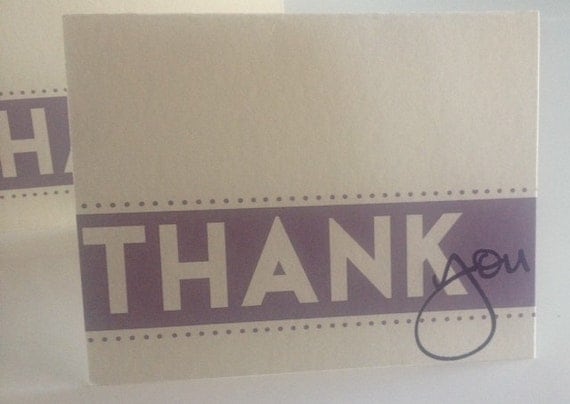 To help with some of our court and attorney fees we are selling some notecard sets. All of the money from the card sales will go to pay for the adoption and we are only selling enough to cover the cost... so order soon! I designed them with Zoe in mind- the purple color was named the "color of the year" for 2014 and this will be a big year for us. There is also a tiny heart hidden in the design- just a reminder of how much we love her!
They are $20 for a set of 10- priced a little bit higher than my typical notecard sets to help with the fundraising. Each set will be printed on beautiful, thick paper and envelopes are included. We appreciate your purchase so much. Shipping is included or I can bring them to church or you can pick them up if you are local.
Please purchase from my etsy shop so I can keep orders straight https://www.etsy.com/listing/177202207/set-of-10-thank-you-folded-notecards?

Our prayer request right now is that that CPS, the courts and our attorney can work quickly to finalize the adoption and we can get this finished as soon as possible. Thank you so much for your continued prayers. We are so blessed with our friends and family!